Date Nights By EnvyFoxCouture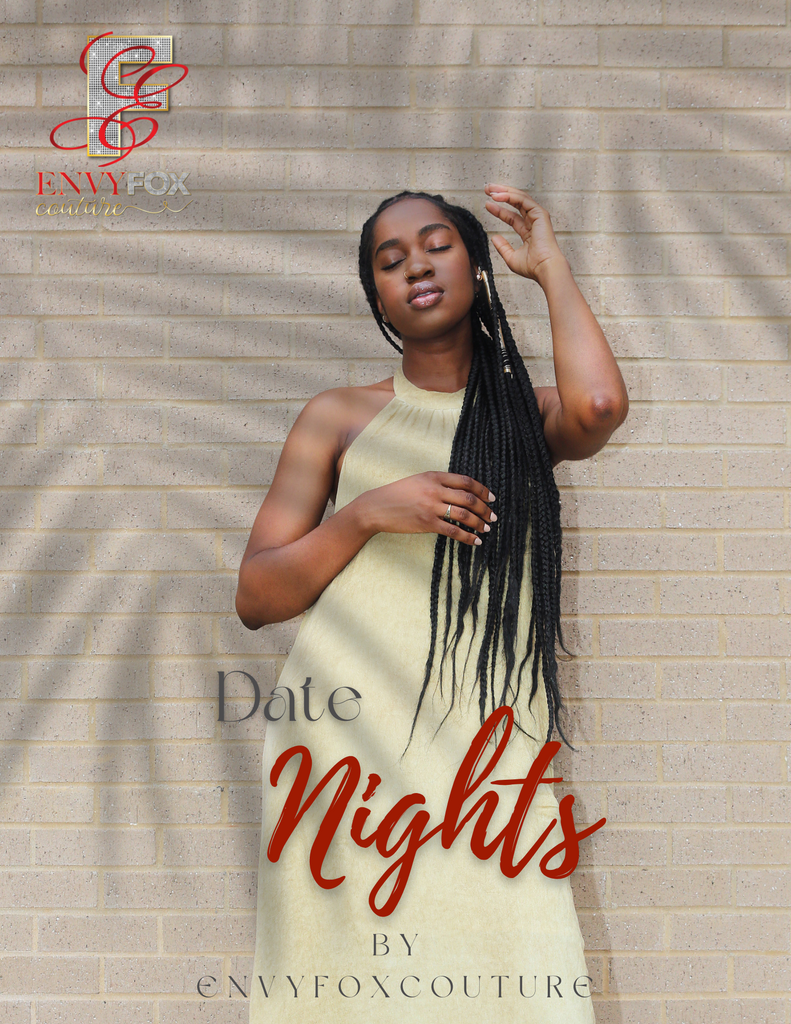 Do you want to look good for date night but can't find the right outfit? We're here to help. The struggle of finding a perfect outfit for date night is always such a stress and gets frustrating. Thinking everything in your closet is boring and needs a change.
EnvyFoxCouture
has the most stunning clothes that will be perfect for your date night and you won't ever have to worry about it again.
Here is a few of our favorites:

Jumpsuits are perfect for any occasion! Casual and elegant, they make you look like a boss wherever you go. Perfect for a dinner or any other type of date night you have planned. They are a must and will make you look expensive but if you want a different vibe we also got you covered.

Our "Botanical Print Halter Neck Crisscross Dress" is such a summertime dress. It is ideal for a picnic date or beach or anywhere you go on a date this summer. These summer colors will make you stand out and they won't get enough of you. There are plenty more colors to choose from on the website, and many more dresses like this one.

You can never go wrong with a dress with rhinestones. You will look like a baddie and stand out to everyone because of the shine . This stunning dress is one of our bestsellers and for good reason! Making you look hot on your date night whether it's the club or a fancy dinner. We love this dress and hope that you do too! 

Everyone's go-to; stylish dresses. These are a classic for date nights. A must for dinners or formal events that you are invited to. Making you look classy and hot all at once!
EnvyFoxCouture
brings you these and more!

Simple is sometimes better too! You can never go wrong with a casual outfit. It doesn't have to be over the top, just wear some simple or ripped jeans and a cute top and walk out the door with confidence. This is gonna make you look classy and casual at the same time.
There are so many outfits to choose from for dates. From casual to elegant and classy, there is no wrong way to dress for a date. It's all derived from what YOUR preference is and what YOU want to wear and feel comfortable with. These are some ideas to help you out that can be found on
www.envyfoxcouture.com
. Make them envy you wherever you go.